Our Location
(click photo to view us on the map):
FREE SHIPPING ON ORDERS OVER $180
$14.99 for orders less that $20
$18.99 for orders between $20 and $180

Our French Jacquard Tea Towels are 100 % Cotton
Absorbent in nature they serve as wonderful kitchen towels because they instantly soak up any water without shedding the annoying fibres that terry towels often leave behind, and also dry at a much faster rate.

For a classier type of practicality they were originally made to set under the tea pot and tea cups to beautify the arrangement and also catch any runaway drops of tea. Tea towels are also commonly used to decorate a kitchen or bar.

NO TEFLON on tea towels - you want them to be absorbent.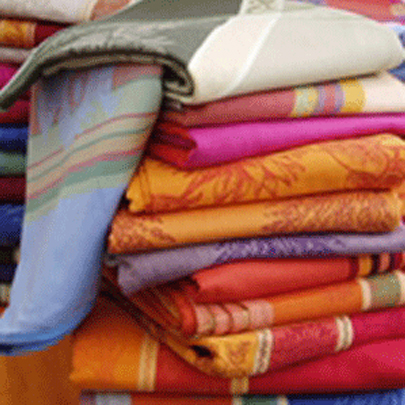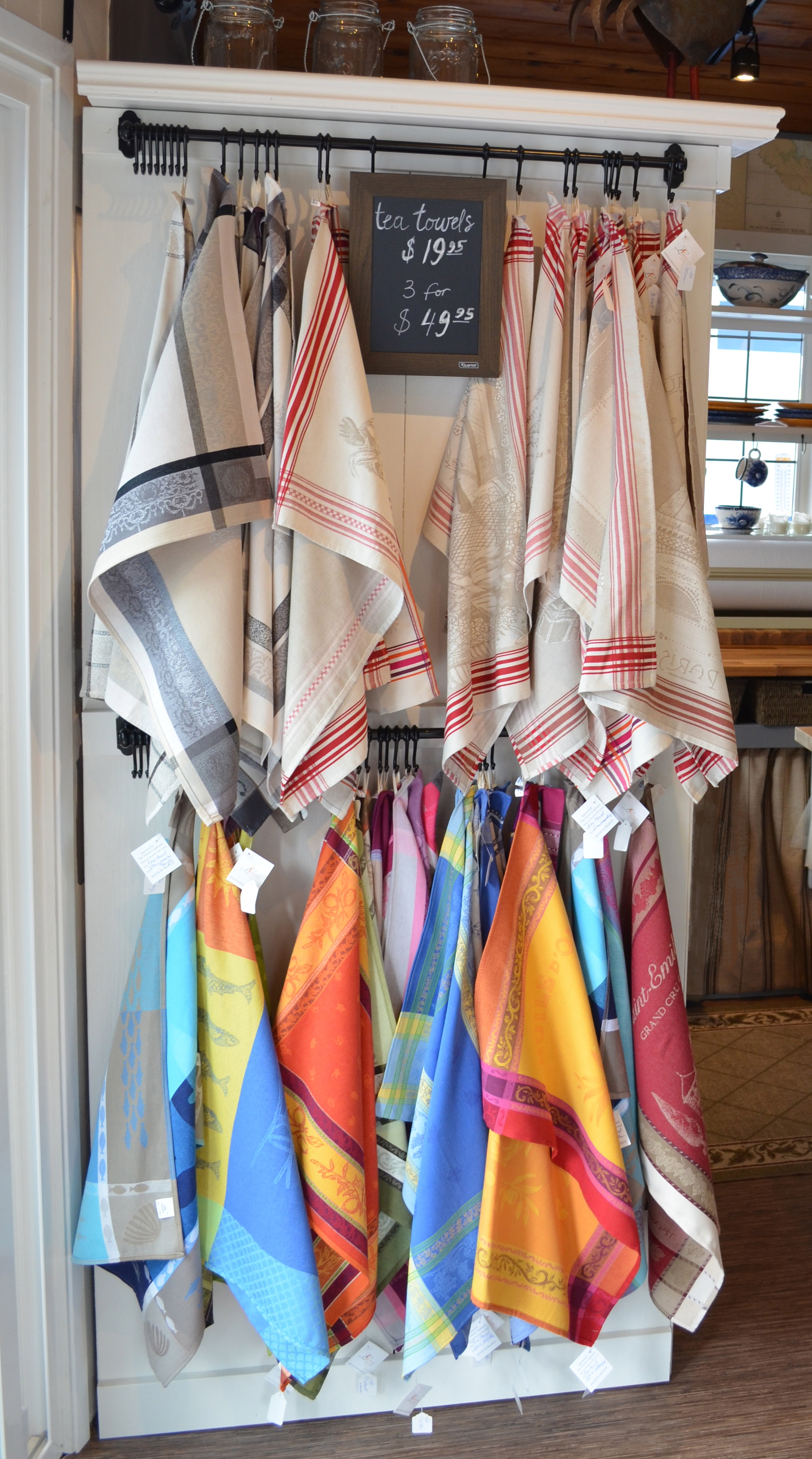 TEA TOWELS DISCOUNT
BUY 2 GET 1 AT 50%
BUY 4 GET 1 FREE
applied automatically at the checkout